Explore Our Career Opportunities
Requirements: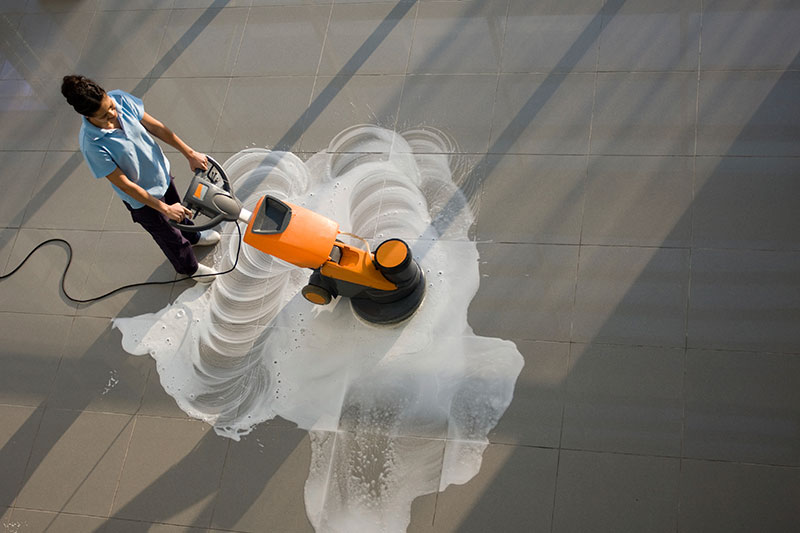 Learn more about the career opportunities at Cleaning Partners in Riverview, FL and get in touch with us for more information. Our full service cleaning company is the leading provider of residential and commercial cleaning services. We are passionate about customer service and take pride in working together as a team. We love it when our customers trust no one else but us to make their world more beautiful and enjoyable. Join Us! You can check out our exciting job openings for more details.
Currently, we are gathering information for our Careers page. Please check back soon.
If you would like to join our team, please send an email with your resume to
cleaningpartnerstampa@gmail.com
Ask Our Professionals