Full Service Cleaning Company
Cleaning Partners in Riverview, FL is a full service cleaning company that specializes in residential and commercial cleaning services. Customer satisfaction is our priority. Take a look below at the inspiring story of our company to know more about why we are the preferred choice for our residential and commercial customers in the Bay Area.
Quality Cleaning Services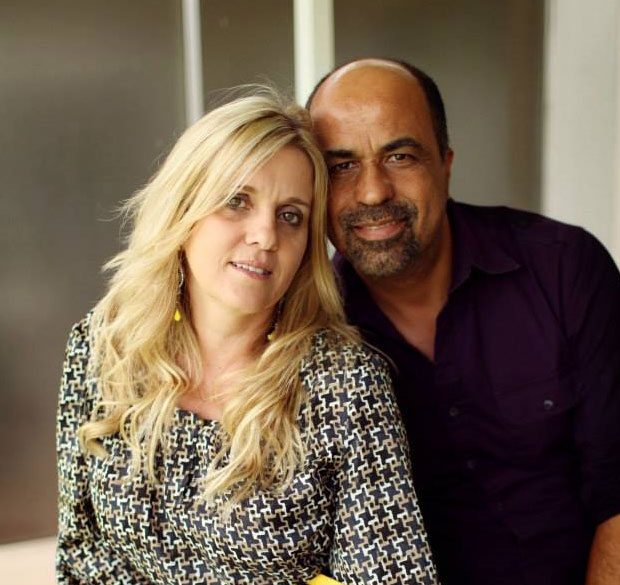 Suzi Coura began cleaning homes independently in 1998 in a small commuter town located outside of New York City. In 2008, the Coura family relocated to Tampa, FL, and Suzi began to service that area. The quality of her work was quickly noticed. As Suzi was referred from residence to residence, it became clear that she would need a partner.
At that time, Suzi's husband Anilton Coura, quit his job as a car salesman to assist with the volume of new work Suzi was receiving. Their teamwork caused the company to further flourish, until they needed to bring in even more employees to provide the same degree of quality service to as many homes as possible.
Today, Cleaning Partners continues to experience the same growth, servicing many Bay Area homes. We are committed to providing the same experience to residences all over the Bay Area, and our customers experience the difference in the details.
Our Mission Statement
We are a residential and commercial cleaning company founded on the highest standard of quality and followed by an excellent relationship between our clients and our employees.
We are highly recommended by our clients due to the differentiated, detail-oriented and personalized service.
Our mission is to maintain the constant growth and organization, investing in advanced training of the best professionals. We motivate and also make them aware of the benefits of a quality service and an excellent attitude towards coworkers and clients.
We believe and invest in excellence in order to provide our clients the satisfaction of going to the workplace or coming home to a clean and healthy environment.
Give Us a Call
Our cleaning experts are ready to take on any cleaning challenge.
Give us a call
.